Nemzetközi nőnap, or International Women's Day in Hungary, is a special holiday set aside just for women. In Hungary, Women's Day means lots of gift-giving and showing one's appreciation for the most important women in one's life. Every hölgy, or "lady," enjoys receiving gifts and sweet wishes.
In this article, you'll learn all about celebrating International Women's Day in Hungary! Let's get started.
1. What is International Women's Day?
Starting with the International Women's Day history, this holiday can be traced back to 1909, when the Socailist Party of America organized an event for women in New York. This idea for a Women's Day quickly spread to Europe, which had its first Women's Day celebrations in 1911. In 1913, Hungary joined those countries where women are celebrated on this day, but the date became mandatory only in the Rákosi era, in 1948.
Each year on International Women's Day, people show respect, admiration, and appreciation for the women in their life. The meaning behind Women's Day varies slightly from one country to the next. For example, some countries have a greater focus on women's achievements than others, and some focus more on promoting women's rights.
In Hungary, many people have mixed feelings about International Women's Day. Some people say that there's no need to have a separate date to show our love and respect toward women, because these feelings aren't only for one day. Others have a bitter taste in their mouth because of the communist background of this day, which is connected to labor movements.
If we are talking about Women's Day, we should also mention that women in Hungary have been celebrated for centuries. Their day was March 25, the Day of the Annunciation. According to common belief, this was the day that Virgin Mary invited Jesus Christ into her womb. This Catholic celebration is about respect and appreciation for women, mothers, and fertility. Those who don't like celebrating women on this day have a valid reason, saying Hungary has its own, centuries-old date to celebrate women, which is free of any political connotations.
→ HungarianPod101 has a vocabulary list on Religion if you want to learn more important words.
2. When is International Women's Day?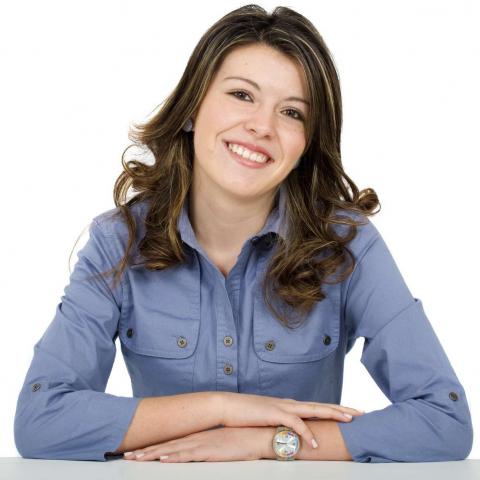 Each year, International Women's Day is celebrated on March 8.
3. How to Celebrate International Women Day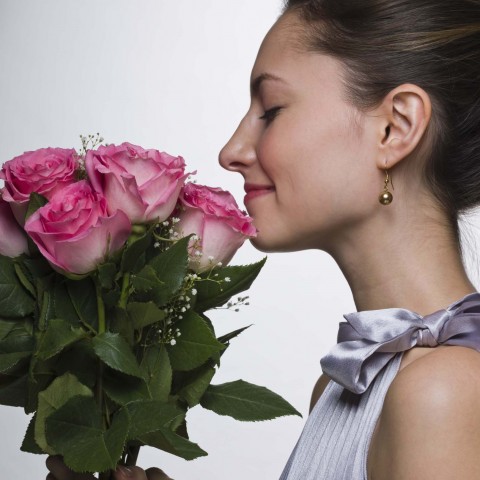 In Hungary, Women's Day traditions always involve gifting women with flowers and kind words. Men give these gifts to the most important women in their lives; women often find them waiting on their desk at work, and girls still in school may also find flowers on their school desk when they arrive!
One of the most popular International Women's Day flowers in Hungary is the hóvirág, or "snowdrop," which is labeled the messenger of spring. However, do be very careful when presenting a woman with snowdrops. Since 2005, buying and selling cut snowdrop flowers has been illegal. You can still offer snowdrops as a potted plant, though. Many women also enjoy receiving a tulipán, or "tulip."
4. Men's Day?
Do you know why there is no Men's Day in Hungary?
When men complain about the lack of Men's Day, they get the following answer from ladies: "The other 364 days of the year are already Men's Day!"
5. Must-Know Vocabulary for International Women's Day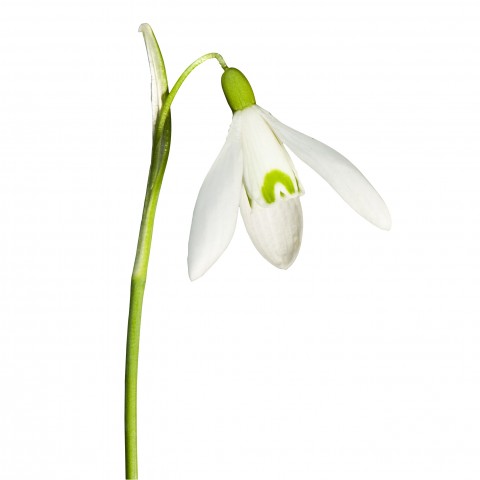 Ready to review some of the vocabulary words from this article? Here's a list of the most important Hungarian words and phrases for International Women's Day!
Gyönyörű — "Beautiful"
Hölgy — "Lady"
Szeret — "Love"
Tulipán — "Tulip"
Nő — "Woman"
Férfi — "Man"
Virág — "Flower"
Nemzetközi nőnap — "International Women's Day"
Ajándékoz — "Present"
Nemzetközi — "International"
Hóvirág — "Snowdrop"
To hear the pronunciation of each word, and to read them alongside relevant images, be sure to check out our Hungarian International Women's Day vocabulary list.
Final Thoughts
We hope you enjoyed learning about International Women's Day in Hungary with us. Do you celebrate Women's Day in your country, or honor women another way? Let us know in the comments! We always love hearing from you.
If you're fascinated with Hungarian culture and can't get enough, be sure to check out the following pages on HungarianPod101.com:
Whatever your reasons for developing an interest in Hungarian culture or the beautiful language, know that HungarianPod101.com is the best way to expand your knowledge and improve your skills. With tons of fun, immersive lessons for learners at every level, there's something for everyone!
Create your free lifetime account today, and start learning Hungarian with us.
Happy International Women's Day from the HungarianPod101 family!