If you want to visit a country, be it for a short-term summer vacation or a long-term business stay, it's crucial to familiarize yourself with its culture and society. Hungary is no exception.
In fact, understanding Hungarian culture is just as crucial as knowing the key words and phrases. 
It will help you better integrate into the society and make your interactions with locals much smoother and more authentic. In addition, showing Hungarians that you're curious about the culture of Hungary can go a long way toward helping you form relationships.
On this page, you're going to learn about Hungarian cultural norms, some of the country's history, and more Hungarian culture facts you should know. If you pay close attention, you can avoid a lot of culture shock during your visit and adapt more easily.
Now, let's dive in!
Table of Contents
1. Values and Beliefs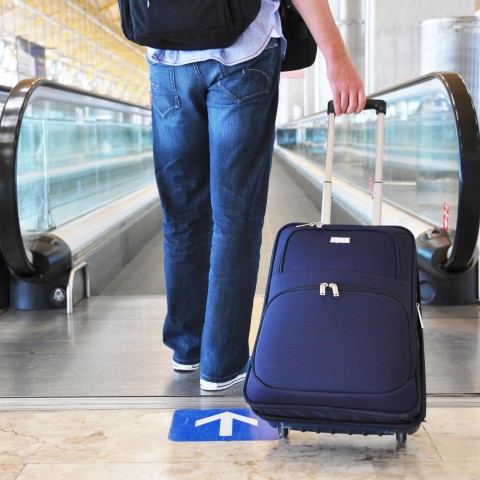 Each culture has certain ideals or concepts that serve as the core of its society. The first step in understanding Hungarian culture and customs is to learn about the values and beliefs of its people.
The most important thing you have to know about Hungarian culture is that people value family very much. Family is the cornerstone of Hungarian society.
Hungarians also tend to value relationships in general. They are very sociable people who enjoy interacting with each other as often as possible. Be it a family member's graduation ceremony or a friendly barbeque, a Hungarian will be there.
Because Hungarians value strong and long-term relationships, and are thus rather emotion-driven, they like sharing. They don't mind telling people intimate details about their lives, even to a neighbor or a friendly stranger on the bus. Hungarians trust each other and want to bond.
All in all, Hungarians believe in transparency and honesty, so they're very open with each other about their lives—but not so much about their thoughts! Hungarians tend to dislike confrontation so they usually act nice and polite in all situations, even if they don't agree with something. This is because they don't want to hurt or argue with others.
If you find yourself around locals for a longer period of time, you'll start to notice these elements of Hungarian culture and etiquette yourself.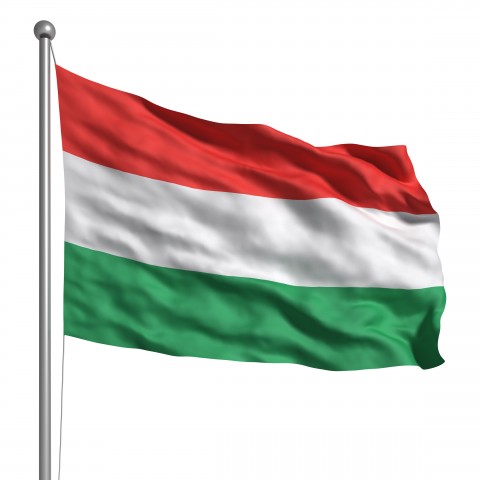 2. Religion
Religion plays a rather large role in Hungarian culture and traditions. Hungary is a very religious nation, with nearly 70% of the population identifying as Roman Catholic.
This bond with Catholicism not only influences many Hungarian holidays, but is also reflected in the fact that many Hungarians are regular church-goers. However, more and more locals are ceasing to practice their religion and remain only informally tied to the Church through baptisms, funerals, or weddings.
You can find other indicators of Hungary's religiousness in its cities. For example, in cities such as Eger, Esztergom, and Sopron, there are many beautiful, well-maintained, and regularly visited cathedrals. However, we should not forget the beautiful Saint Stephen's Basilica or the Jewish synagogue on Dohány Street (the largest synagogue in all Europe!), both in the country's capital city and real cultural center, Budapest.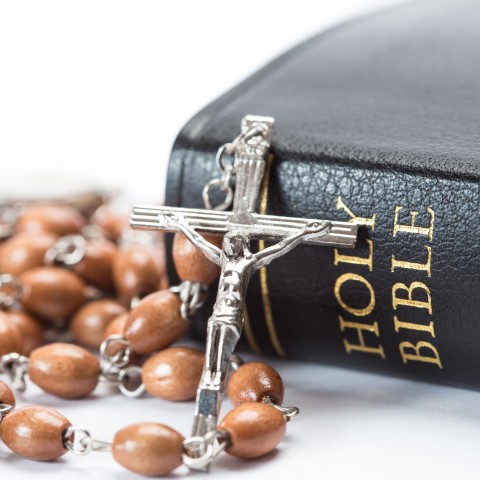 3. Family
As we said earlier, Hungarian culture is very much centered around the family. Back in the day, Hungarian families were huge, consisting of several members. Nowadays, the average Hungarian family consists of the parents and one to three kids.
However, Hungarian family culture extends far beyond the nuclear family. Grandparents, cousins, and other relatives are just as valued—in fact, many grandparents share a household with their children and grandchildren, usually in their own separate little room. Consequently, it's quite rare in Hungary to send older family members to nursing homes when they're no longer able to live by themselves.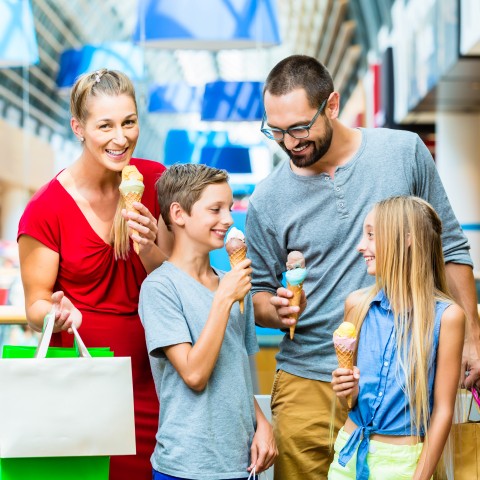 4. Work
Hungarian business culture is rather strict. Everybody 'knows their place' and knows how to behave around certain people. The business etiquette and culture in Hungary are very much built on hierarchy. This is unlike the business cultures of some other countries, like Denmark for example, where everybody is equal and free to share their ideas about everything. While you can still share ideas in a Hungarian business meeting, you must do so within the framework of the hierarchy. 
Besides respecting hierarchy in the workplace, Hungarians are rather detail-oriented. They usually play by the rules and they like to stay in the know about everything that's going on. For instance, business meetings and appointments should be scheduled way ahead of time—at least two weeks in advance—and the exact time, place, and duration of the meeting should be communicated to them as well. 
Punctuality is another top priority in Hungarian work culture. If you have to cancel a meeting, let your Hungarian partners know as soon as possible. If you forget to warn them far enough in advance, they may have a hard time forgiving you, resulting in workplace tension. 
5. Art
Hungarian music is probably the most famous art form in the country, with Hungarian folk and classical music being crucial parts of Hungarian history and culture. Hungarian folk music includes both traditional music and the genre that evolved from it during the twentieth century folk revival.
Regarding classical music, some of the most admired Hungarian composers of the nineteenth and twentieth centuries include Ferenc Liszt, Béla Bartók, and Zoltán Kodály. Many skilled Hungarian painters lived during this same period. They include:
You can find many of their works in the Hungarian National Gallery.
If you're thirsty for architecture, Hungary has plenty of buildings that will satisfy you. Just explore historical cities such as Eger, Sopron, Veszprém, and Szentendre. Even Budapest, the capital city of Hungary, bears the traces of Hungarian history and culture.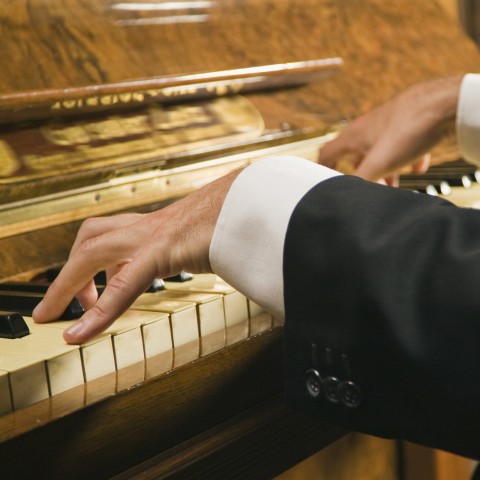 6. Food
Hungarian food and culture go hand in hand. But before you try any yourself, we must warn you that it's pretty rich. However, this only means their cuisine will feed your soul just as much as your stomach, so don't worry about putting on a few pounds during your stay.
You must know that Hungarians love their belly, so their meals are rich in fat, spices, meat, and bread. Also, they like their food spicy and full of Hungarian red paprika, which is the core of most Hungarian dishes. Other ingredients that Hungarians use often include dairy products—like tejföl, túró, and cheese—meat (mostly pork and chicken), and all kinds of seasonal vegetables grown in Hungary.
The signature Hungarian dish—which could even be considered a part of ancient Hungarian culture—is gulyás ("goulash"), which actually means "herdsman." It is a thick soup that contains beef, pork fat, Hungarian red paprika (of course), onion, red wine, and lots of vegetables.
Another Hungarian specialty is lángos, which is deep-fried dough usually topped with garlic, tejföl ("sour cream"), and cheese.
Hungarians love their stomach, so they definitely like cooking! Keep your eyes peeled for our upcoming lesson on Hungarian foods, in which we'll share a few popular and easy-to-make recipes for you to try at home.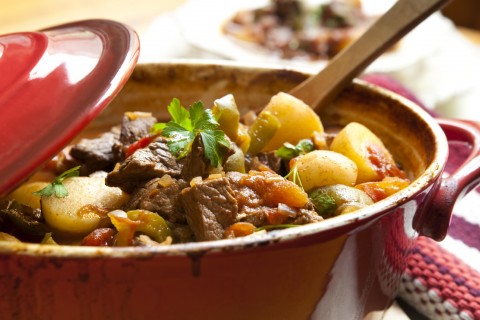 7. Traditional Holidays
There are several holidays that play a major role in Hungarian culture. Many of them reflect the religious nature of the country, while others have to do with the country's history. Take a look at five of the most important Hungarian holidays. 
On New Year's Eve, there are usually lots of house parties, outdoor concerts, and programs that are organized by the government of Hungary. There are special programs on TV as well, usually old recordings from the 1990s called Sas Kabaré.
The Revolution of 1848 on March 15 is one of the most important events in Hungarian history and culture. During the Revolution, Hungarians fought for independence from the Habsburg Monarchy.
C- Easter
Easter celebrates the resurrection of Jesus and the upcoming spring. On this day, boys would traditionally 'water' girls with buckets of cold water! Nowadays, this tradition is still honored, mostly in the countryside. However, most Hungarians use perfume instead.
D- Saint Stephen's Day
Saint Stephen's Day is the National Foundation Day of Hungary on August 20. St. Stephen was the first Hungarian king and he brought Christianity to the Hungarian people.
E- Christmas
Christmas is the biggest holiday in Hungary. Families get together and celebrate not only the birth of Jesus Christ, but also family and love. They sit around a big table full of traditional Hungarian Christmas dishes such as stuffed cabbage, fisherman's soup, and bejgli, and reminisce about the year that's about to pass.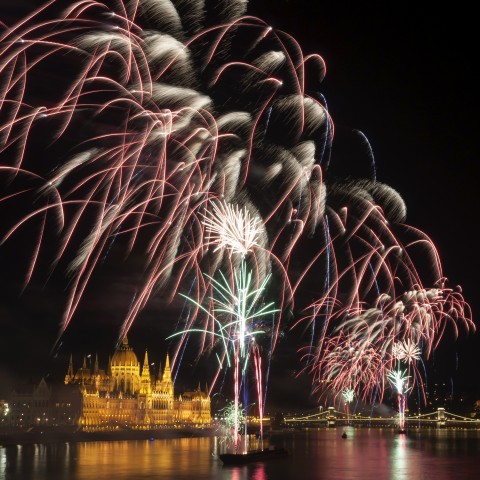 8. How HungarianPod101.com Can Help You Learn More Hungarian
Now that you know the Hungarian culture a bit better, you can go to Hungary and experience it first-hand. However, if you would like to dive into the topic a bit more, we have several articles, vocabulary lists, and lessons that would be perfect for you. We linked to them throughout the page, but you can also explore our website and see what else you find there. 
At HungarianPod101.com, we deliver the best possible content for you so that you can maximize your learning potential while having fun.
If you would like to get more out of HungarianPod101, sign up now and study with us. When you join our tight-knit language learning family, you'll be able to access tons of audio and video lessons, amongst many other exclusive features. 
If you still have any questions about Hungarian culture, don't hesitate to ask us in the comments section. We're always glad to help you out! 
Which aspect of Hungarian culture was the most interesting to you?