What's one of the first things you consider when determining whether to learn something new? If you're like most people, you probably look at how long it will take to learn, how difficult it is, and whether it's worth the investment.  
If you're reading this, odds are you want to start learning Hungarian but have not yet committed. You might be asking the all-too-common question: How long does it take to learn Hungarian? 
While there's no solid timeline for how long this process takes, there are estimates for each level (beginner, intermediate, and advanced) based on data from the Foreign Service Institute (FSI). In this article, we'll take a look at these rough estimates and give you some useful tips on how to learn Hungarian faster! 
Still, you must remember that there are no super-shortcuts that enable you to learn a whole language in just a few weeks. If you're determined to learn a language, you must put in the time and effort. If you're motivated and willing to learn consistently, great results are guaranteed.
If you're ready to take on the world and study Hungarian, what are you waiting for? The magic recipe for how to learn Hungarian fast is only a few scrolls away.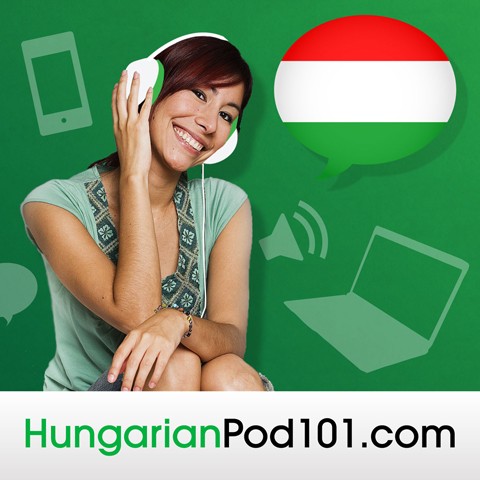 Table of Contents
Factors That Will Affect Your Learning Progress 
The FSI groups languages into four categories, based on how difficult they are for a native English speaker to learn. Level I languages are the easiest, while Level IV languages are the most difficult. 
Can you guess which category Hungarian belongs to?
Well, we have to break it to you: Hungarian is considered a Category III language, which makes it a rather difficult one to learn. But this doesn't make it impossible! It will just take you a bit more time and effort to learn than it would take for you to learn French, for example. 
The actual speed of your Hungarian learning will depend on a variety of factors, such as:
How much time you put into your studies
Your study methods 
Your environment
Your motivation and goals
Now, let's dive a little deeper!
How Long Does it Take to Achieve Beginner Level?
The average English speaker would need to spend 1 hour studying each day for approximately 12 weeks in order to reach the beginner level. 
However, we must emphasize that this number—and the others mentioned in this article—is merely an approximate to give you a basic idea of what to expect. 
With that in mind, how much time do you think it would take you to achieve the beginner level of Hungarian?
If your answer is "longer than I would like," remember that HungarianPod101.com has plenty of fun and practical resources for learning Hungarian. Check out the following pages to speed up your progress and stay motivated: 
And here are some additional steps you can take to make the most of your study time: 
Prepare flashcards to make those words stick and carry them with you everywhere.
Learn the basic Hungarian sentence structure (hint: it's usually S-V-O).
Watch short videos at a slow speed.
Finally, here are some skills and knowledge you'll have by the time you reach this level: 
You'll have memorized the Hungarian alphabet. 
You'll know the pronunciation of each letter. 
You'll know some key vocabulary and phrases for everyday interactions.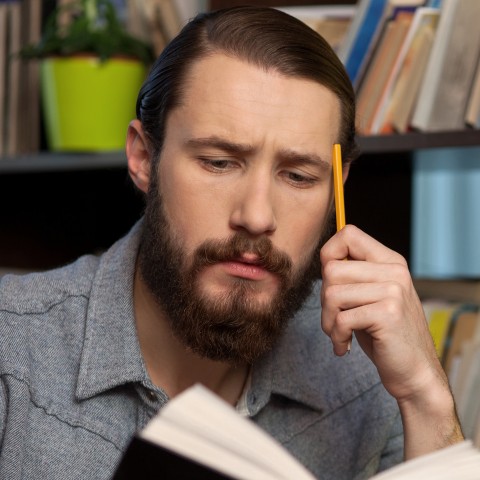 How Long Does it Take to Achieve Intermediate Level?
If you continue to study for 1 hour each day, you should be able to reach the intermediate level in approximately 28 weeks.
At the intermediate level, you will…
…be able to read short and simple texts, and understand the main points. 
…have a larger vocabulary than you did at the beginner stage. 
…be able to hold basic conversations at a slow speed on topics that are familiar to you. 
Of course, your exact skillset at this level may vary depending on the speed of your progress. This is just a rough outline of what's expected of intermediate-level learners. 
There are several things you can do at this point to make the most of your study time. To give you some inspiration, here's how to learn Hungarian quickly using a variety of tools:
Broaden your vocabulary, especially on niche topics that fascinate you or relate to your daily life. 
Read Hungarian newspapers or blogs; this will further expand your vocabulary and give you insight into Hungarian culture and society. 
Watch Hungarian YouTube channels or Netflix shows with English subtitles.
Listen to Hungarian podcasts on your topics of interest. 
Go through HungarianPod101's Level 2 Hungarian and Level 3 Hungarian pathways. 
At this point, we can't stress enough how important it is to listen a lot, practice your pronunciation often, and keep a dictionary with you any time you read. The journey from beginner to intermediate level will involve expanding your vocabulary and gaining a better understanding of how Hungarians speak and converse with each other. By actively immersing yourself in different forms of Hungarian media, you can speed up your progress and develop these new skills faster. 
As mentioned in our bullet list, you should read plenty of Hungarian blogs, magazines, and newspapers. Keep a dictionary handy, so you can look up any unfamiliar words and note them down in a journal to study later. Having a written record of which words you're struggling with is a great way to plan your next steps forward.
Newspapers, in particular, are a great reading source if you want to develop a more versatile vocabulary. You can read up on all kinds of modern, trending topics such as politics, coronavirus, and the labor market. You can also read newspapers or blogs specific to Budapest, the capital city of Hungary; this is a great idea if you plan on visiting the city in the near future!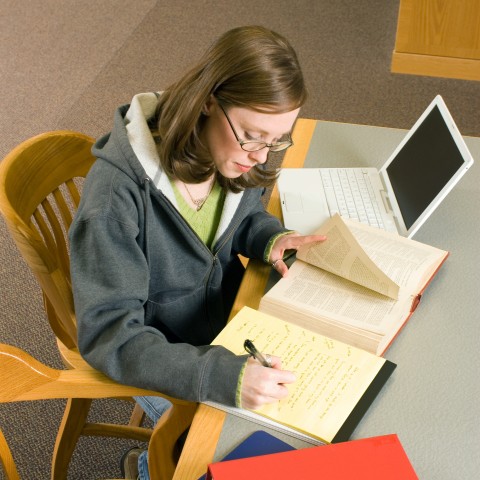 How Long Does it Take to Achieve Advanced Level?
Reaching the advanced level means that you're finally fluent in Hungarian. According to the FSI, reaching this level of fluency will take you about 44 weeks (or 1100 hours) if you study for an hour every day.
This is a huge time commitment, but if you're persistent, you can become fluent in Hungarian! 
The most common mistake language learners make is giving up. When you reach a plateau or feel like it's taking you longer than it should to reach the next level, it's easy to get discouraged. But! Just because you missed a few days of learning because you had other, more important things to do (let's say, job-related), don't beat yourself up. Just get back on track as soon as possible, and forget the setback even happened.
You're studying for yourself, by yourself, so it takes a large amount of willpower and motivation to be persistent with your lessons. Just remember that it's okay to fall off the wagon sometimes—as long as you always get back on! 
Here are a few tips on how to learn the Hungarian language as you journey from intermediate to advanced: 
Study field-specific words, such as business terms or medical expressions, to keep your vocabulary varied. 
Watch Hungarian shows in different genres: crime shows, sitcoms, reality shows, etc. 
Start reading books in Hungarian; start small, and gradually work your way up to larger books.
Download Hungarian language learning apps and visit forums so you can chat with fellow language learners.
Go through HungarianPod101's Level 4 Hungarian and Level 5 Hungarian pathways.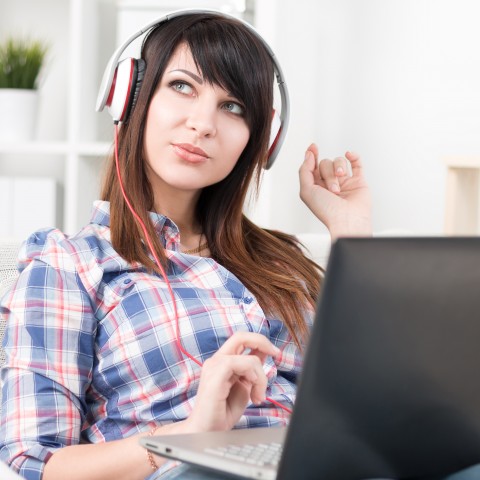 How HungarianPod101.com Can Help You Achieve Your Goals
There you go: a few tips for learning Hungarian fast and easy. We hope we managed to cover everything you want to know about how long it will take to learn Hungarian, but don't hesitate to reach out if we missed something—we'll be glad to help. 
Remember that there are no studying barriers you cannot overcome! With HungarianPod101, you have a supportive group to back you up every step of the way. We provide you with pre-assembled study materials that have been tried and tested, as well as forums where you can ask questions and chat with other HungarianPod101 members.
We'll be back soon with another useful, practical article—stay tuned and good luck with your studies!