Do you remember being a kid? For me, any day off of iskola ("school") was a treasure, and I would look forward to any and all vacations!
In Hungary, Children's Day is a special occasion for every gyerek ("child"), a holiday set aside just for them. The importance of Children's Day in Hungary can't be overstated, as this is a time for parents and the general population to acknowledge children's rights and make them feel loved.
In this article, you'll learn about the origins of Children's Day, Hungary's typical celebrations and events for this holiday, and more.
Let's get started.
1. What is Children's Day in Hungary?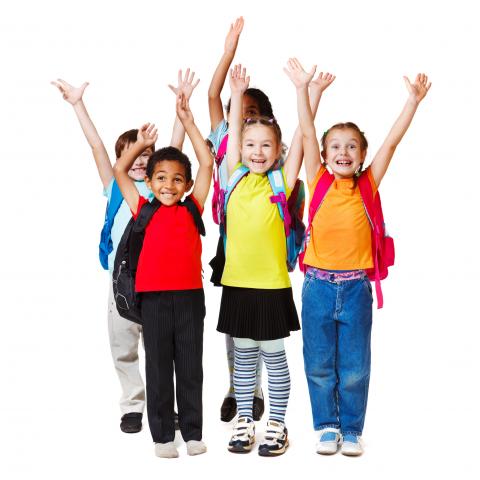 Originally, Hungary celebrated something called Children's Week, beginning in 1931. However, since 1950, this is only a one-day holiday.
Like in other countries, the purpose of Children's Day is to focus on the need for children's rights, to shed light on the importance of children for the future, and to spend time with one's own children. In Hungary, Children's Day is often viewed as a perfect opportunity to educate children as well while they're out and about with their parents and friends.
Children's Day History
Children's Day got its unofficial start in 1857, when Reverend Dr. Charles Leonard of Massachusetts gave a special sermon for and about children. Turkey was the first country to nationally declare Children's Day a holiday, though; this happened several years later, in 1920. Nearly a decade later, Mustafa Atatürk (then-President of the Republic of Turkey) made this holiday official.
In 1950, this holiday began spreading to other countries, and today, approximately fifty countries hold some kind of Children's Day celebration. Around this time, Children's Day was largely a way of ensuring that children were treated properly, and according to their rights. There was also a focus on children's general health and wellbeing.
The importance of Children's Day has continued on even until today, though many parents also view this holiday as a time to just spoil their children!
2. When is Children's Day?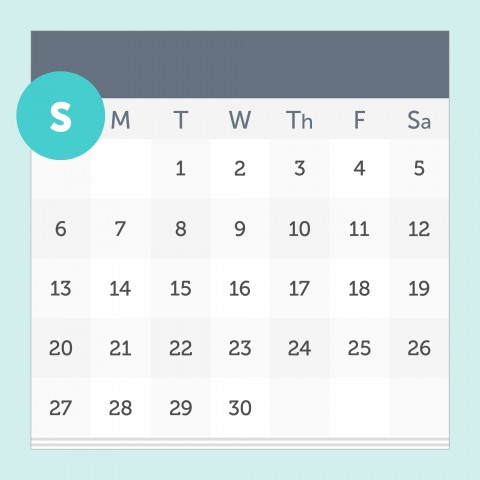 Each year, Hungarians celebrate Children's Day on the last Vasárnap ("Sunday") of May. For your convenience, here's a list of this holiday's date for the next ten years:
2020: May 31
2021: May 30
2022: May 29
2023: May 28
2024: May 26
2025: May 25
2026: May 31
2027: May 30
2028: May 28
2029: May 27
3. Children's Day Celebrations in Hungary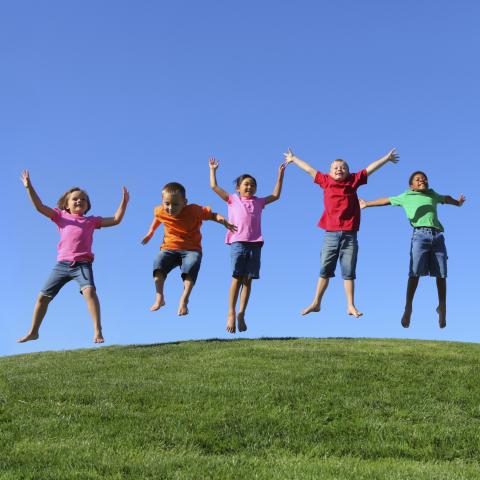 In larger cities like Budapest, there are numerous activities for Children's Day going on, many of which are free to participate in for children under a certain age. For example, many scientific and historical museums have special programs or deals; other businesses may host entertaining educational events. Don't be surprised to find bounce-houses in certain locations, either!
Many children like visiting the zoo, going out to eat at their favorite restaurant, and even just playing games at home if the weather is bad.
Regardless of a child's interests, Children's Day is a time to játszik ("play") and enjoy time with one's family. Many of the events we talked about are geared toward families, meaning that everyone can have some fun while celebrating Children's Day!
4. Children's Day at City Park
One of the most popular locations for families to spend the entire Children's Day weekend is City Park in Budapest. Here, numerous activities take place, ensuring that there's something for every child to enjoy!
While many of the events focus on educational topics such as science and culture, there are plenty of activities designed for pure fun, too. Puppet shows, dance performances, and a variety of games are just the tip of the iceberg. In 2019, a popular Hungarian Children's Day attraction in City Park was a demonstration on horse therapy!
5. Must-Know Vocabulary for Children's Day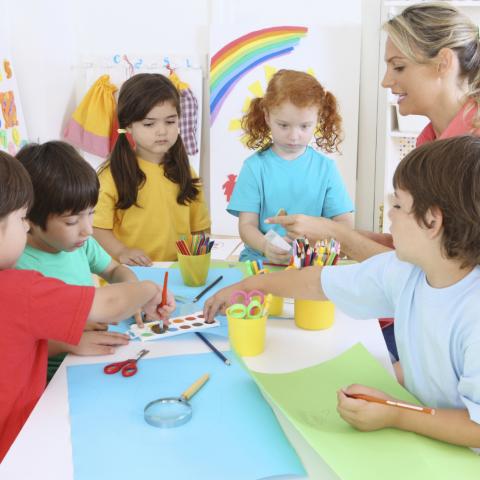 Ready to review some of the vocabulary words from this lesson? Here are the most important words and phrases for Children's Day in Hungary!
Vasárnap — "Sunday" [n.]
Gyerek — "Child" [n.]
Iskola — "School" [n.]
Lány — "Girl" [n.]
Fiú — "Boy" [n.]
Énekel — "Sing" [v.]
Gyermeknap — "Children's Day" [n.]
Napközi — "Daycare" [n.]
Óvoda — "Kindergarten" [n.]
Játszik — "Play" [v.]
Változékony természetű — "Volatile"
To hear the pronunciation of each word, and to read them alongside relevant images, be sure to check out our Hungarian Children's Day vocabulary list!
Final Thoughts
We hope you enjoyed learning about Hungarian Children's Day with us, and that you took away some valuable information about Hungarian culture.
Do you celebrate Children's Day in your country? If so, what are celebrations like there? We look forward to hearing from you in the comments!
To continue learning about Hungarian culture and the language, check out these free articles on HungarianPod101.com:
This only scratches the surface of everything HungarianPod101.com has to offer the aspiring Hungarian-learner, though. To make the most of your study time, create your free lifetime account today, or upgrade to our Premium or Premium PLUS plans for even more exclusive learning content.
We look forward to having you! Happy Children's Day! 🙂